Dyslexia rules KO[1]
Annette Dolan, MD of Bath Aqua Glass, has overcome her self loathing on the page and written a book about her journey to success.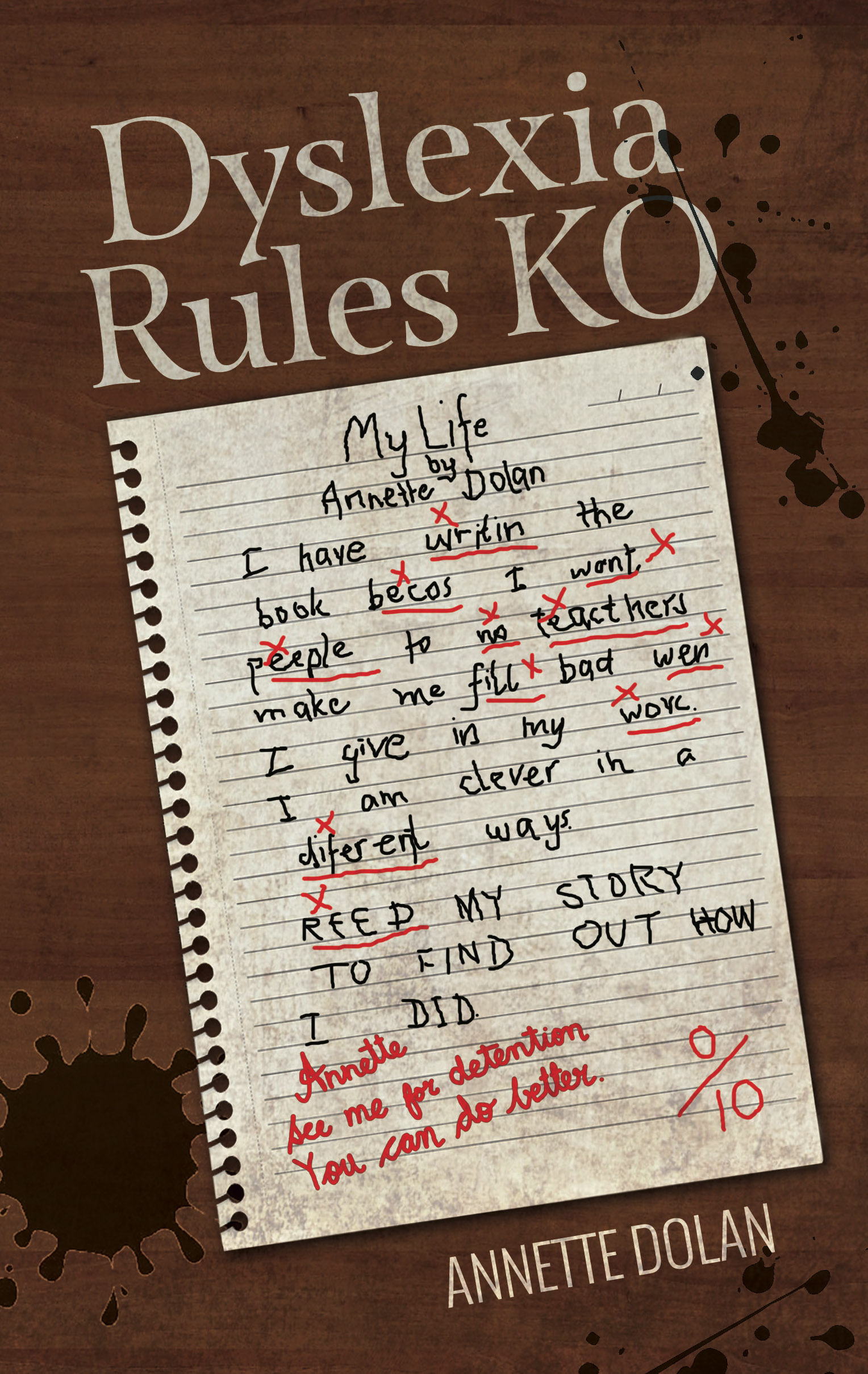 The book comes out in spring 2016 it is currently going through the publishing process. Annette has written it to help other dyslexics overcome their shame and embarrassment and to inspire them to strive for the greatest success possible in all areas of life.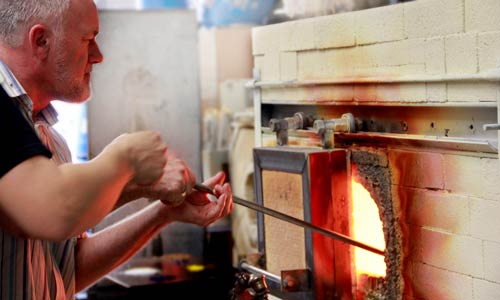 Please feel free to browse the rest of our website to see the fruits of her hard work and dedication.
Bath Aqua Glass has grown over the years and now specialises in handmade blown, fused and stained glass as well as glass making experiences.
The dedicated team of artists work in two locations in the heart of Bath, creating glass baubles, vases, fused glass jewellery, window panels, decorative mirrors and so much more...
Annette is passionate about educating young people and as a result Bath Aqua Glass employs a growing number of apprentices who will hopefully enjoy a long career with the company or perhaps go on to start up their own businesses as Annette did herself.
If you would like to visit us to have a go at glass blowing or take a class please visit our Activities page for details.
To register interest for Annette's book please fill in form below: