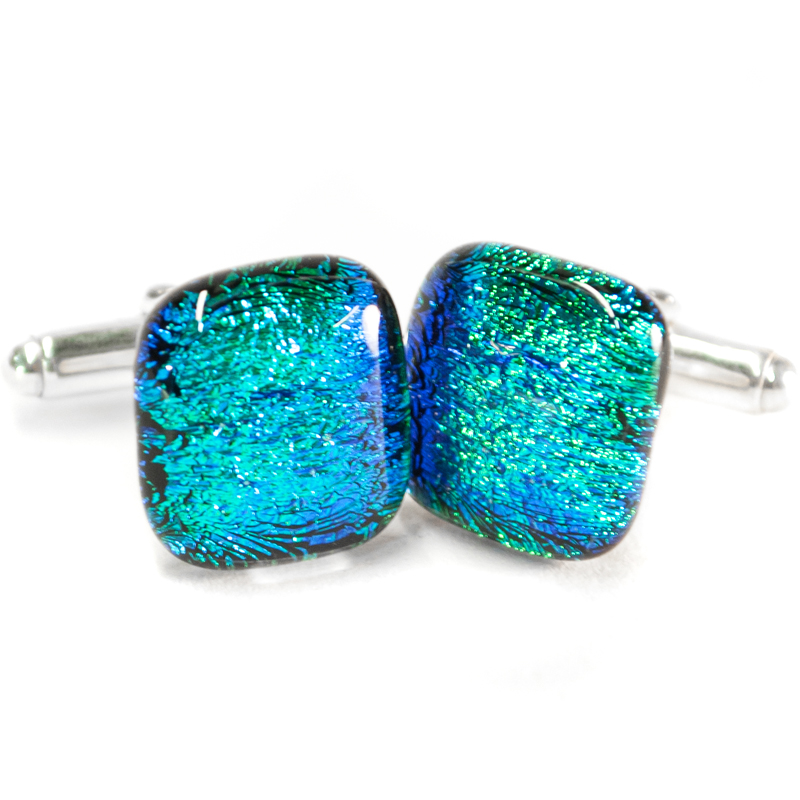 Our Cufflinks are made by our glass artisans in the centre of Bath, we use dichroic glass and we can also blow our own glass in to roundel shapes, creating our own colour pallet to cut and fuse for unique cufflinks.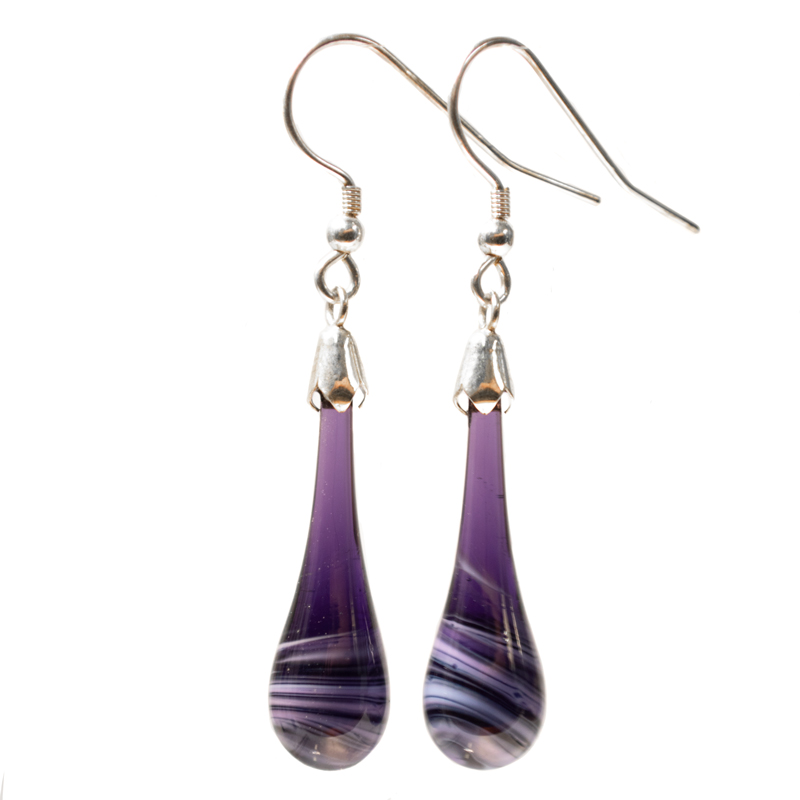 Glass Earrings come in many forms, we have studs and drop earrings. Some are molten, dropped from our blowing irons and some are fused glass, using both plain and dichroic glass. All our earrings are on nickel-free silver or gold.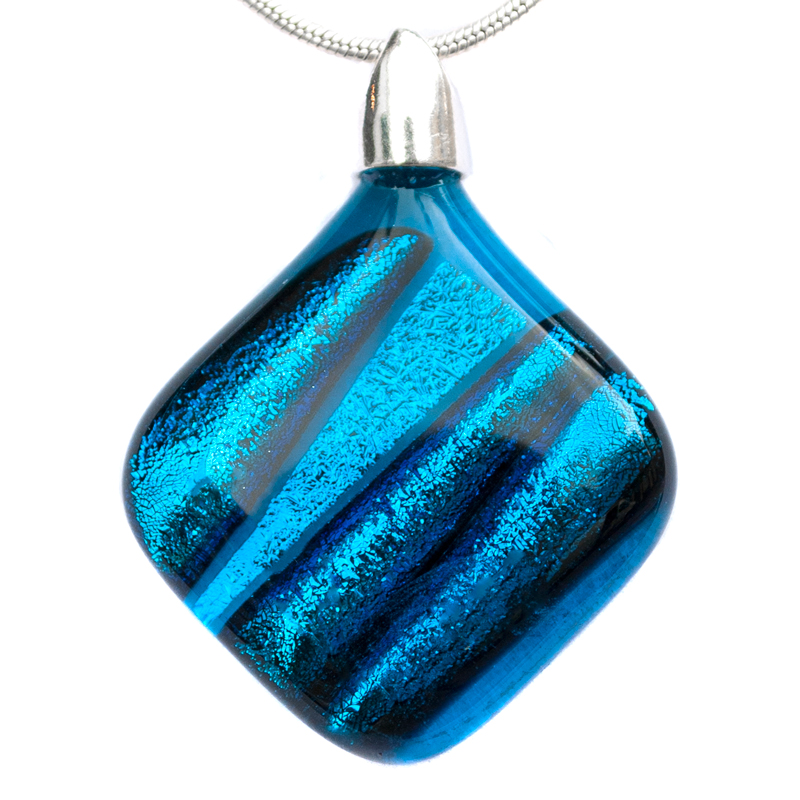 Our range of handmade glass pendants have been created in a kiln, over a gas torch or by glass from the furnace. All are available in choice of colours and many have matching earrings as well.