Cafe By The Furnace
Welcome to Bath's Newest Hot Spot!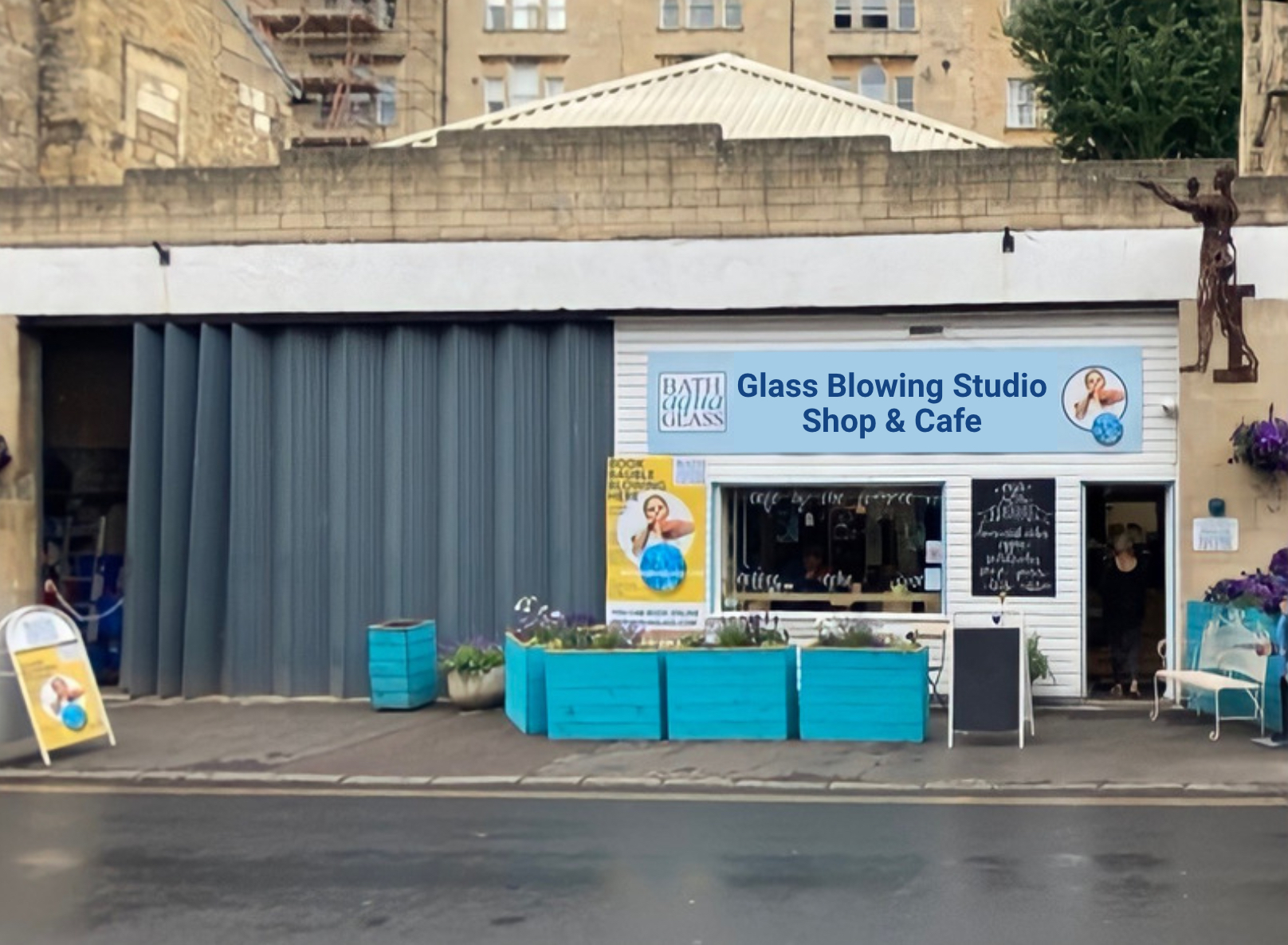 Nestled within Bath Aqua Glass in the heart of Bath's Artisan Quarter, is the home of Cafe By The Furnace.
Opened in late 2021 with an evening glassblowing demonstration and live music on the hot floor from The Red Bandits, the cafe quickly gained popularity as people came to watch the glassblowers at work but stayed for the great tasting coffee uniquely supplied by The Little Man Coffee Company.
More than just a cafe, you can watch the glass blowers, browse the Bath Aqua Glass shop or pick up a bottle of wine from award winning suppliers Chilled & Tannin!
The cafe menu offers breakfast & lunch options ranging from the bacon sandwich staple through to continental lunch options like sweet or savoury galettes with a range of snacks to also eat in or take away.
Support for the artisan quarter is an important ethos, so the cafe also offers a 'Walcot Worker' discount on top of the existing loyalty card scheme.
The cafe is available for private hire events too! As well as events and collaborations with charities & businesses, why not hold your parties with us for a truly unique time.
Email cafe@bathaquaglass.com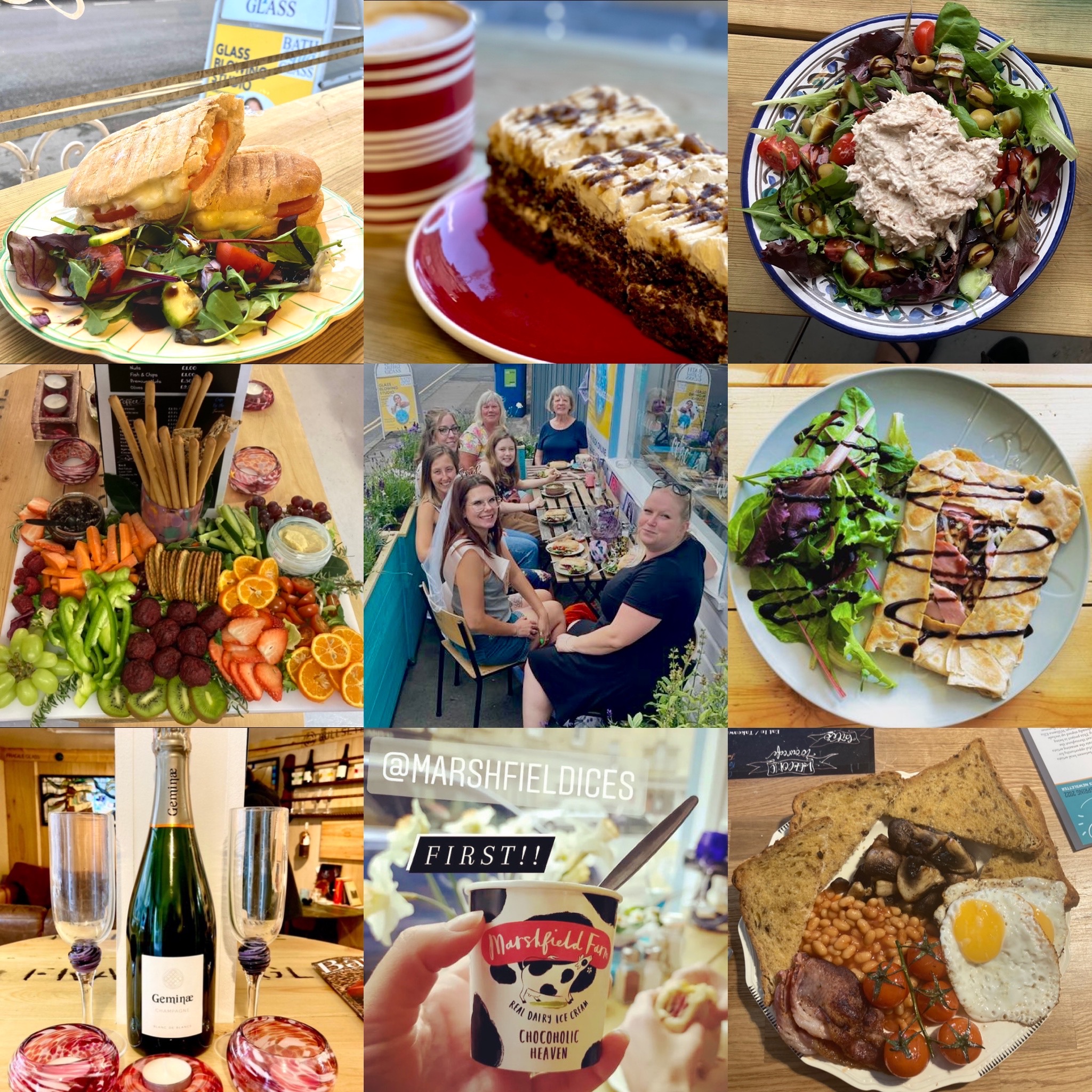 Follow us on Facebook or Instagram at @cafebythefurnace for more updates.