Monday, 14 January 2019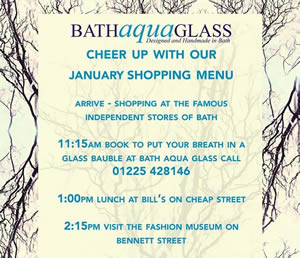 A Menu for Bath ...
With shopping habits changing, we at Bath Aqua Glass realise that our shoppers want an experience for a day out which is not just trolling the shops. So we decided to let our customers know what is available in Bath for a wonderful day out here in the beautiful and historic city of Bath.
Friday, 19 January 2018 | Admin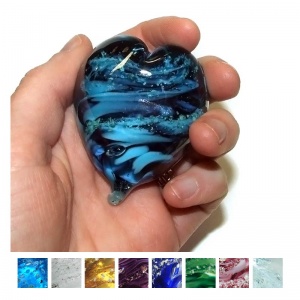 We at Bath Aqua Glass work with cremation ashes and put them into our wonderful glass.
Monday, 19 September 2016 | Admin