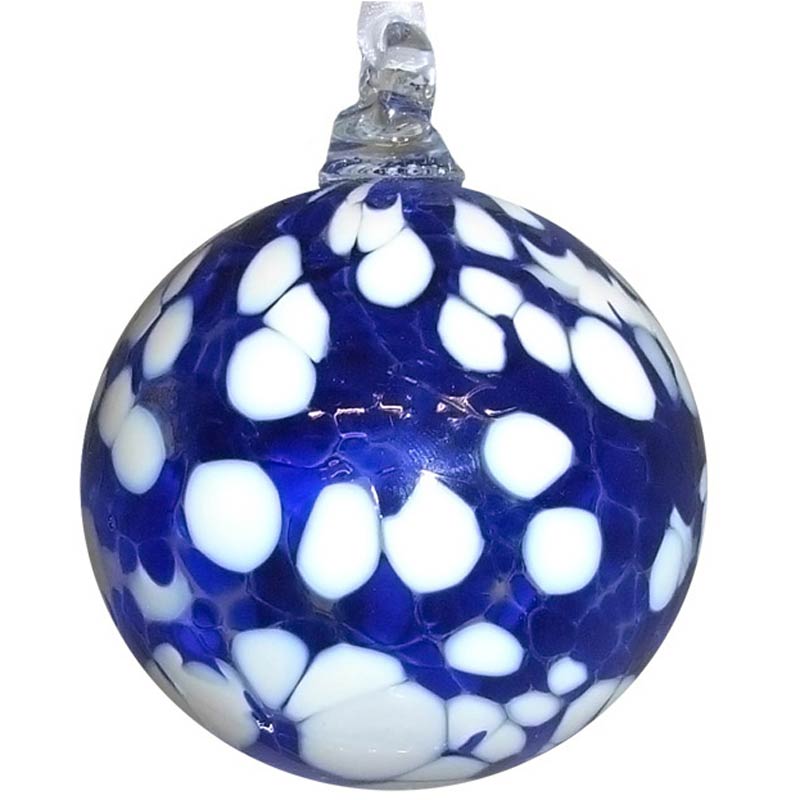 These large handmade glass baubles come in many colours, three sizes and heart or round shape. If you do not find your perfect bauble you can either commission your own or visit our workshop and have your own bauble blowing experience!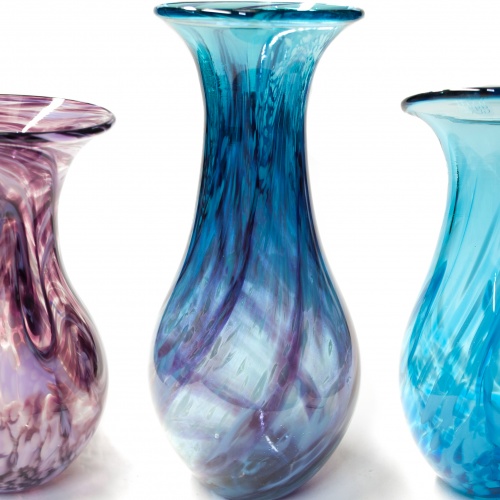 The perfect gift ideas to boost your inspiration! From jewellery to unique glass vases, baubles to glassware, here at Bath Aqua Glass we give you the whole range!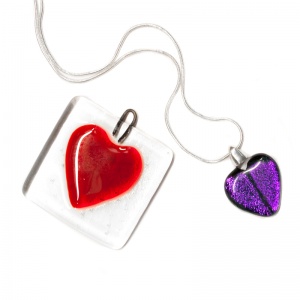 Heart shaped gifts for your loved ones. Perfect for Valentine's Day, Anniversaries or any special occassion. We can also personally engrave your messages to your loved ones on our glass products.