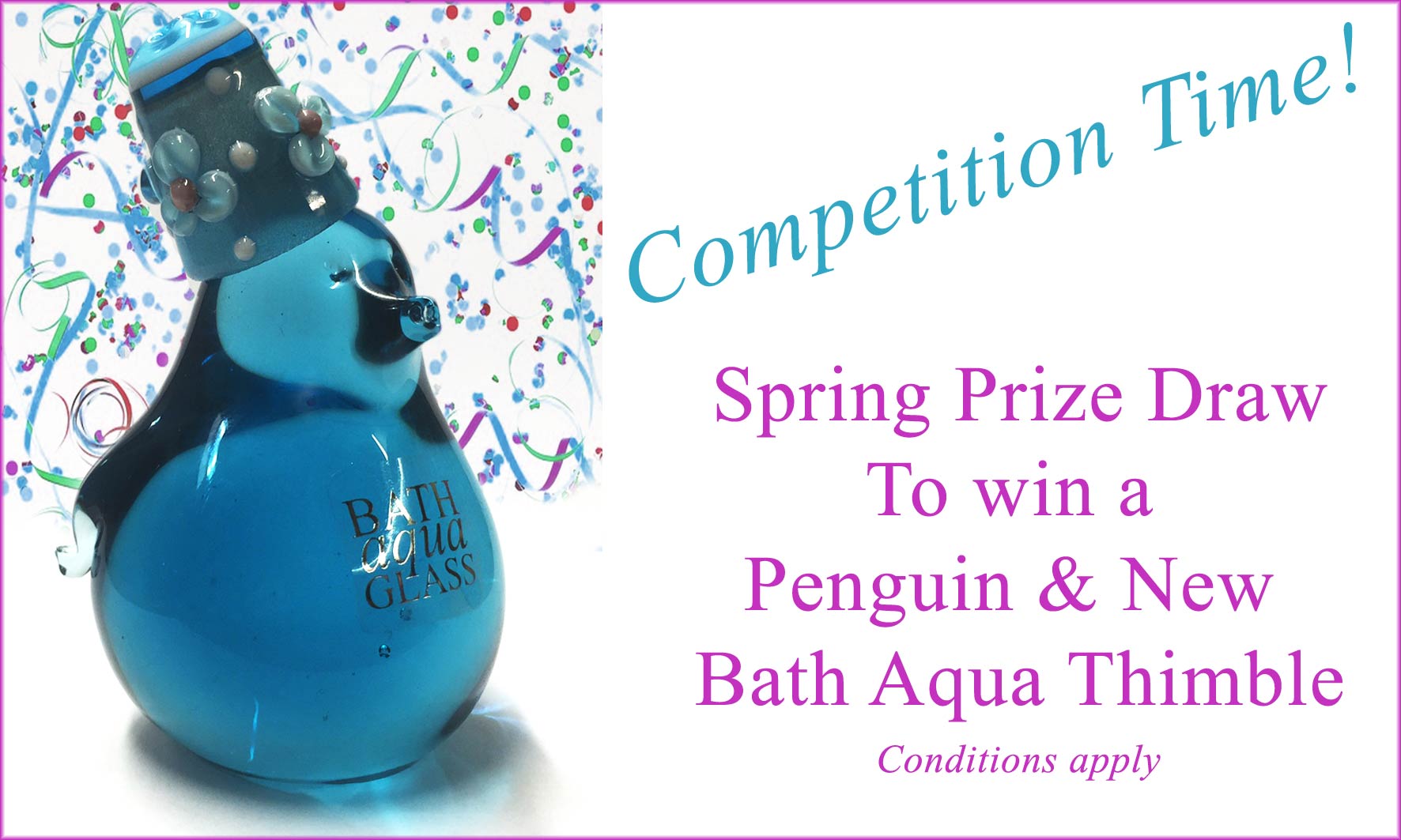 WE ARE CURRENTLY UPDATING OUR WEBSITE
IF YOU HAVE ANY DIFFICULTY FINDING WHAT YOU NEED
PLEASE CALL US ON
Booking Enquiries: 01225 428146
Studio Enquiries: 01225 319606
Handmade Jewellery
In the Bath Aqua Glass jewellery workshop we make a wide range of unique, handmade pendants, earrings and cufflinks using various different glassmaking methods.
Molten glass jewellery which is hand sculpted using glass from the furnaces of our glassblowing studio and Dichroic glass jewellery which is kiln fused using a special type of glass called dichroic glass, originally developed by the NASA space industry.
Dichroic glass contains multiple micro-layers of metal oxides which give the glass spectacular optical properties. Jewellery made from dichroic glass filters and reflects light so that the colours within become like an opal and the glass changes colour and sparkles as it moves.
Each jewellery piece you'll see here is handcrafted by our skilled craftsmen and women and glass is fused using traditional techniques in specialist glass kilns. All of our glass pendants, earrings and cufflinks are individually made and no two pieces are ever quite the same which makes every one of our dichoic and molten glass jewellery pieces unique.
We take great care to photograph each jewellery item but the glass looks even more stunning in real life and colours may vary slightly.